A Rare 19th Century Porcelain Vase (possibly English)
A rare Early 19th Century Porcelain Vase of baluster shape, superbly painted with enamels and gilt. Dimensions: 16.5 cm. high. Excellent condition, lid missing. Mock Chinese mark on the base.
* Christie's described this piece as 18th Century Chinese, two of the experts on "Antique's Road Show" said it is Early 19th Century English (possibly Spode).
Stock Number: PNX1120
---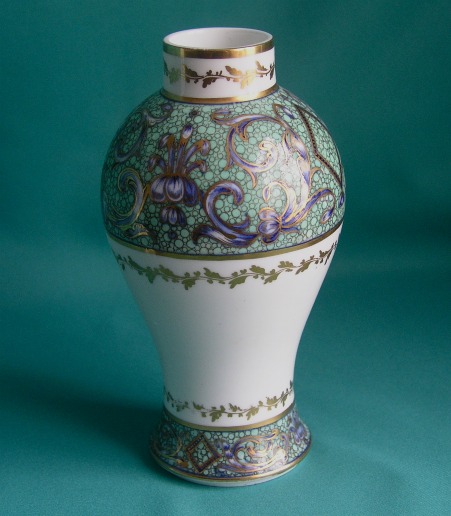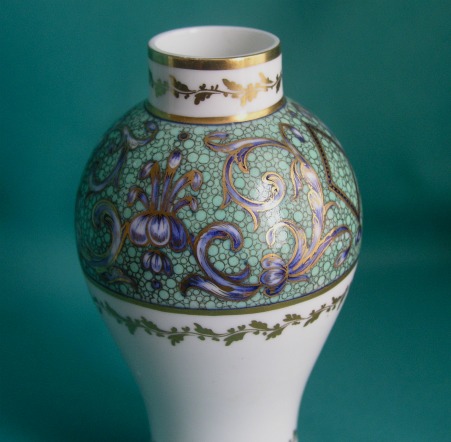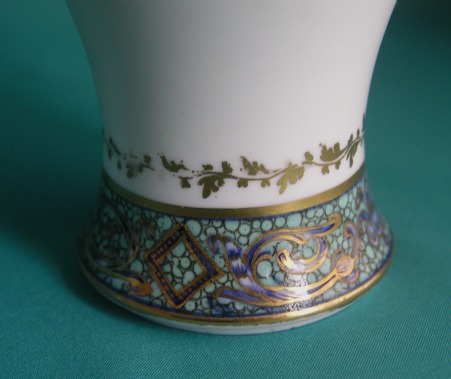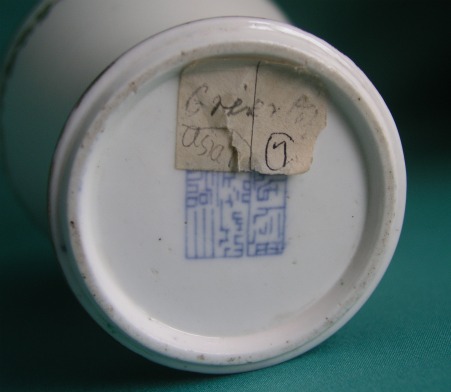 Have A Great Story About This Topic?
Do you have a great story about this? Share it!
---