A Ridgway Porcelain Dessert Plate c.1810
A rare Ridgway porcelain dessert plate c. 1810, the centre painted with flowers, surrounded by five flower vignettes on a green ground, gilded rim. Dimensions: 22.5 cm. diam. Unmarked. Fine condition.
* This shape is known as "Harbold" (John Harbold queried the earlyer attribution in Godden's Ridgway book), Margaret Ironside re-atributed this shape to Hicks & Meigh. Machin made a version of this shape with pattern 325 and 411.
Price: £140
Stock number: PN1109
(Free Worldwide shipping for this item)
---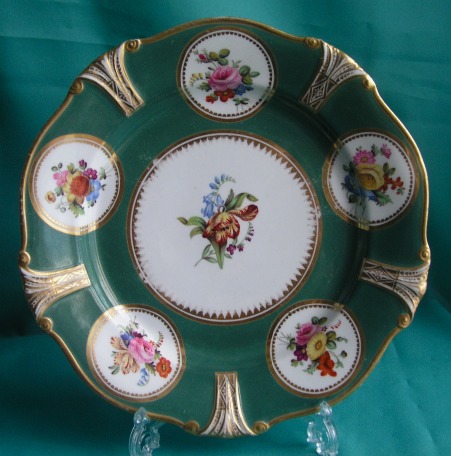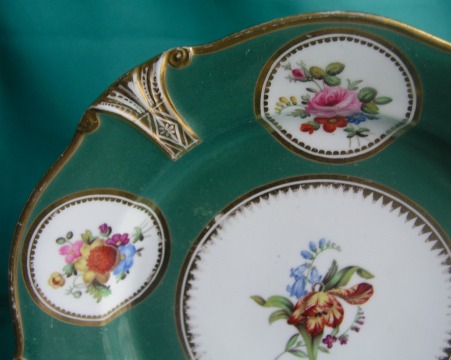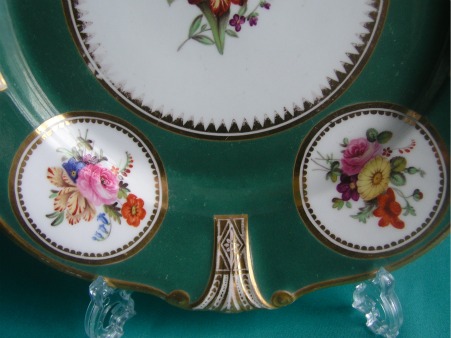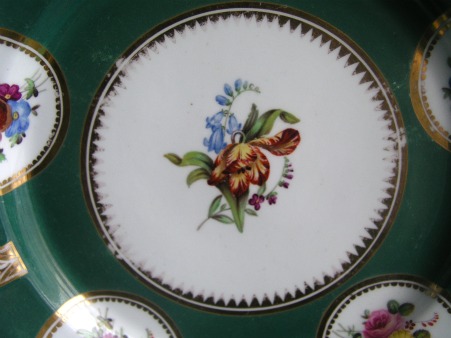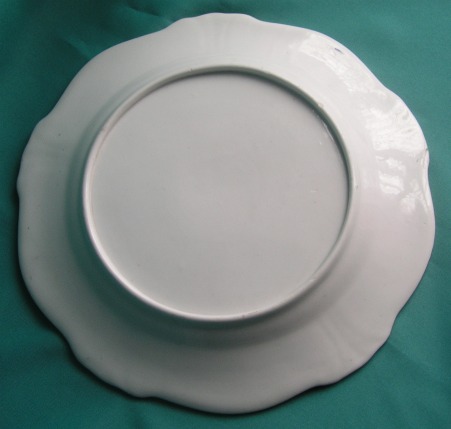 ---