Chelsea Marks
---
All genuine Chelsea anchor marks are very small, any anchor mark over 1/4 inch should be treated with suspicion.
---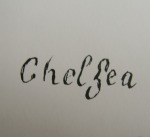 A rare incised mark c.1745-50.
---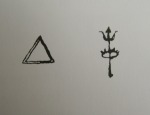 Early marks: incised triangle and rare painted mark in underglaze blue c.1748-50.
---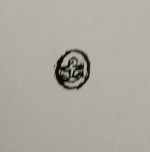 Anchor mark on small oval raised pad (Raised Anchor Mark) c.1749-51.
---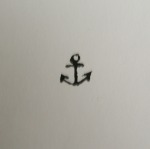 Anchor mark (small size) painted in red (Red Anchor Period) c.1752-56.
---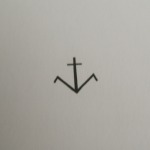 Anchor mark painted in gold (Gold Anchor Period) c.1769-75.
---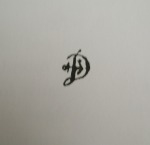 Chelsea-Derby mark, painted in gold or enamel, c.1769-84.
---